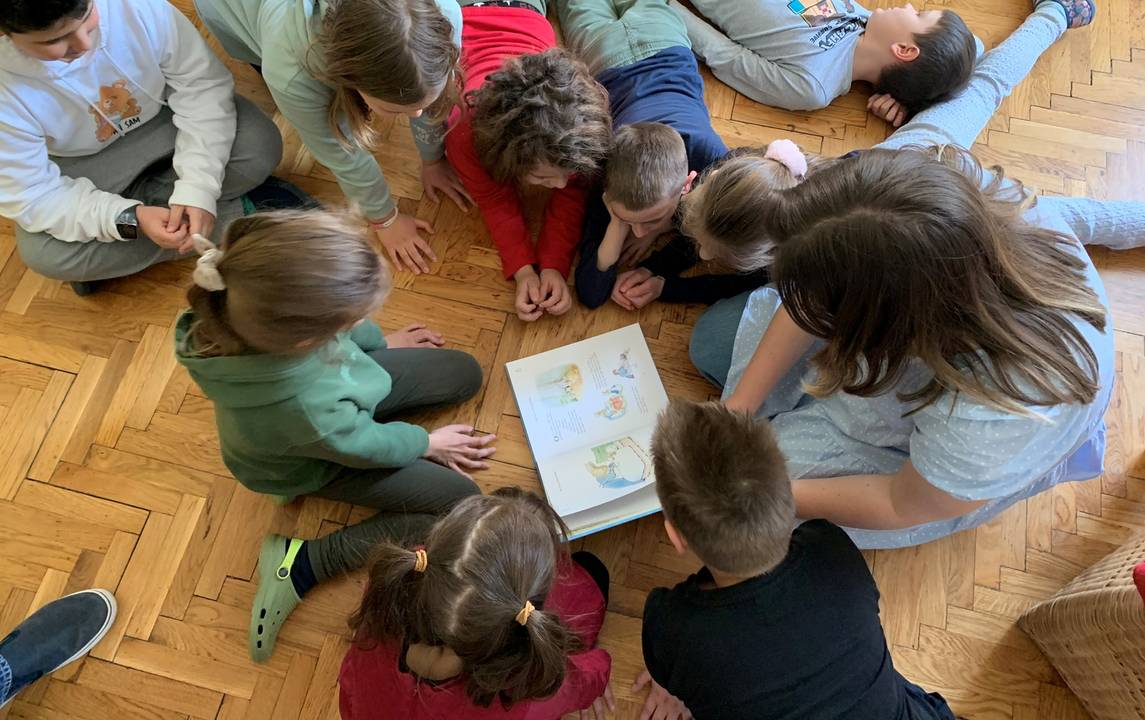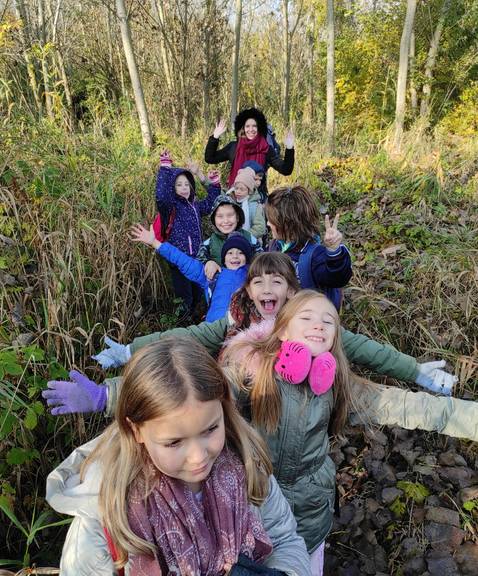 REGISTRATION FOR waldorf school in osijek
If you are interested in enrolling your child in the Waldorf School in Osijek, feel free to fill out the following form and we will contact you.
REGISTRATION FOR PRESCHOOL: "Little school" (school year 2023./24.)
The Waldorf preschool program "Little School" enables preparation for school through a holistic and individual approach.
We work on strengthening the child's capacities (emotional, social, motor, imaginative, etc.) and encouraging the natural developmental direction of the child's abilities, which will mean not only for school but also for life.
If you are interested fill out the form below and we will contact you.